Ashford Integrity Solution is an organization with integrity and excellent-driven aimed at achieving the objectives of engineering procurement & technical services, process design, equipment selection, research & development.
We also provide efficient and scalable process design services that help your organization reduce redundancies, inefficiencies and areas of risk that improve performance of your organization.

Our engineering team has robust experience in managing and performing research & development activities which is focus on fluid system optimization to improve facility's operations and data analysis for small to large oil & gas companies.
We offer an extensive range of commercial, industrial and technical procurement and supply services. We provide industrial equipment, oil drilling and production supplies, office stationaries, personal protection equipment, specialty items, spare parts etc.

Our supplier partnerships enable members to simplify their purchasing process and provides full access to a variety of solutions to streamline operations and apply overall cost savings.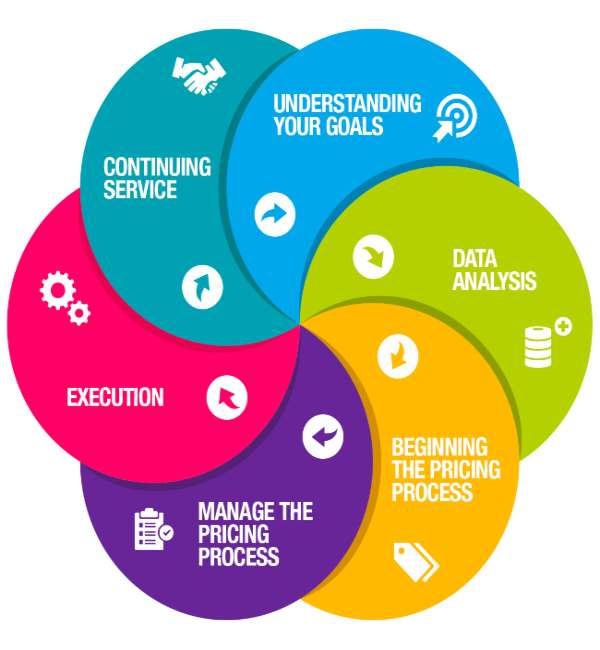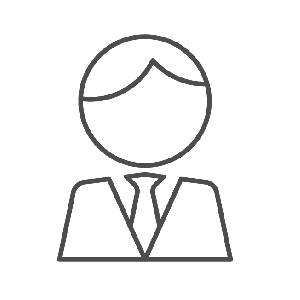 Discuss & Agree
Book a meeting with us to discuss your business needs and establish a mutual beneficial agreement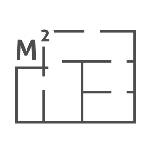 Project execution
Our team of experts maintain a vigil on the quality of the products and services.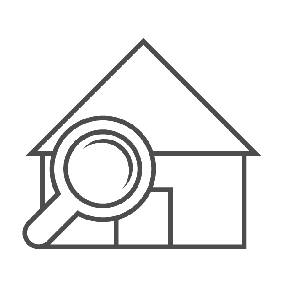 Customer service
We build strong relationships with our customers and respond to their needs timely. we also offer after sales services